Merry Christmas!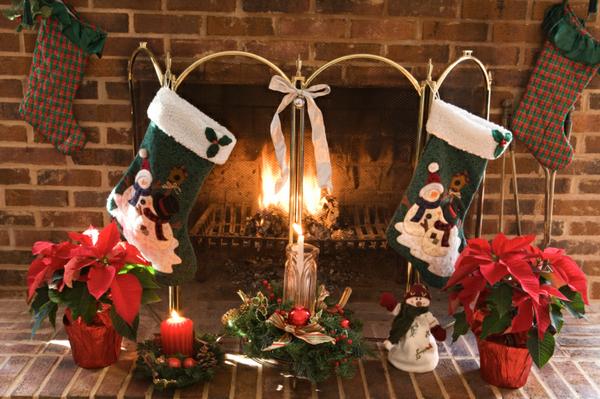 I haven't been posting much this year as I've been busy, busy, busy….
This is what I've been up to:
I'm introducing a few new 'stay at home, self treatment' programs, that you may find interesting:
Acupuncture Patching (aka Acupatching) including access to a free treatment guide and protocols for coughs/colds/flu, stress and allergies.
An at home cold laser self-treatment program that I've been developing over the past year – with a super intro Boxing Day discount!
More details coming after Christmas!
PS……I am pleased to announce that my office is still open during this next 'wave'. If you are looking for an appointment during or after the holidays, here's my availability.
Christine